Announcement feat. The Dora Mavor Moore Awards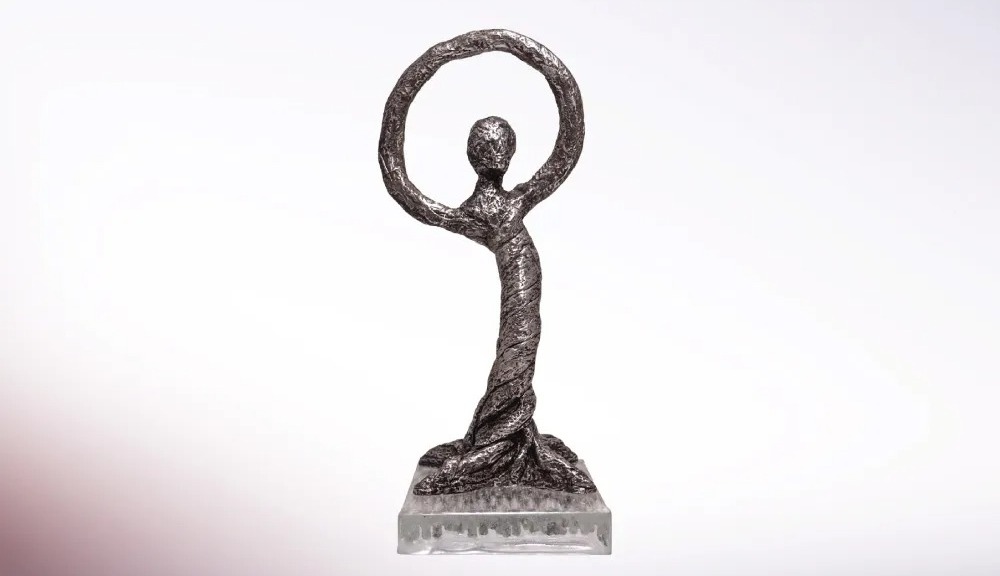 Although I am just at the beginning of my new venture with The Dance Debrief, a small but exciting roadblock has come my way.
For the 2022/2023 season, I will be on the dance jury for the Dora Mavor Moore Awards and will be unable to review anything that is nominated within the dance division. Although I am sad about this pause, I am excited about this role and the responsibility that comes with it. I have always loved the Doras, and I am proud that we have our own Tony-like awards for the incredible Canadian & Toronto arts scene.
For more about the Doras: The Dora Mavor Moore Awards are the oldest and largest professional theatre, dance and opera awards program in Canada. It was founded in 1979 by the Toronto Alliance for the Performing Arts (TAPA) and is going onto its forty-third season. The awards continues to celebrate amazing dance, theatre, opera, design and much more.
Therefore, any shows nominated for a dance award for the 2022/2023 season will not be reviewed due to the confidentiality of the awards process. However, I will continue to review other dance events and shows in the city, as well as international and student works.
So this is not goodbye, more of a see you a later/less, especially as I will continue to see all the fabulous dance works in the city. Yet, this time with my lips (for the first time ever) sealed shut!